Flavor Profile
Honeydew | Floral | Citric
Refreshing and bright! Sweet honeydew melon, jasmine, floral aroma,
citric acidity, medium body.
Country
Ethiopia
Region
Yirgacheffe, Dilla
Altitude
1600-2400 MASL
Variety
Kudhume, Weilsho, Dego
Process
Washed
Producer
YCFCU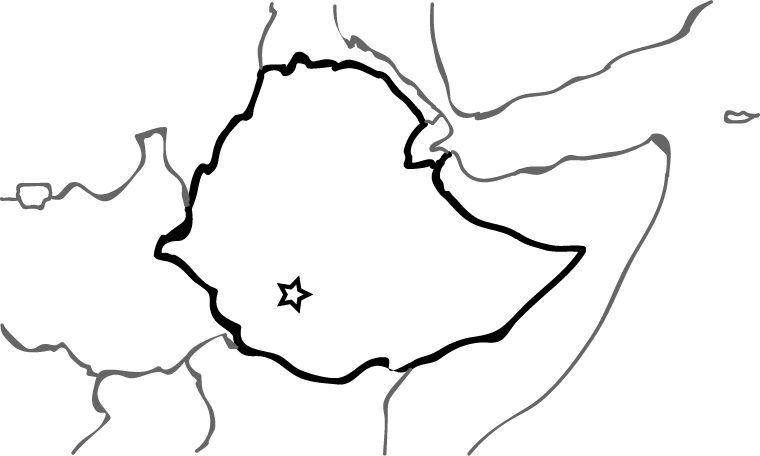 Located in the central south of Ethiopia, Yirgacheffe sits at more than 5000 feet above sea level; it was in these lofty highlands that coffee was discovered growing wild in the 11th century. This means for the past 1000 years, coffee has been growing and acclimating to this area of the world, and the results speak for themselves.
Yirgacheffe is considered by many to be a producer of some of the finest coffees in the world, with pleasantly balanced citric and floral notes that play off often hidden sweet tones to create an experience in every cup.