Flavor Profile
Sweet Lemon | Chamomile | Pear
Complex and big, sweet lemon, chamomile, pear and green gape. The cup is full of tart fruity acidity and a smooth body.
Country
Rwanda
Region
Rubava District
Altitude
1500-2000 MASL
Variety
Bourbon/Marquez
Process
Washed
Producer
COOPAC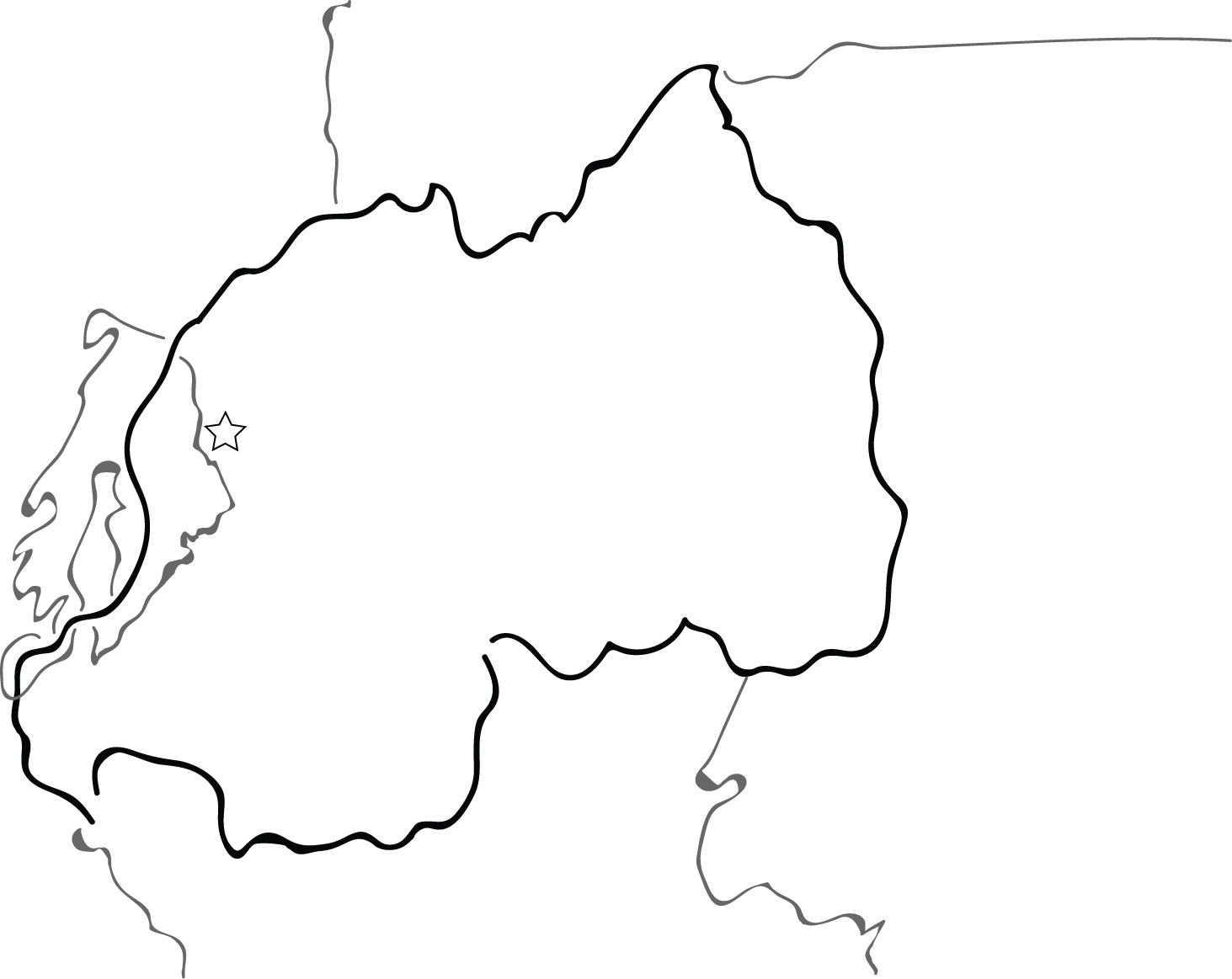 A beautiful coffee from the volcanic slopes of lake Kivu in Western Province of Rwanda. Kabirizi washing stations belonging to the COOPROCAKI Fair Trade-certified cooperative, comprised of around 975 individual growers. All coffees processed at Kabirizi are harvested ripe, depulped the same day, fermented for 12 hours and given a 24-hour wet fermentation, before finally being washed 3 times and dried on raised beds.  
Perhaps most significantly the COOPAC cooperative is committed to environmental and social sustainability, beyond simply producing high quality coffee. Waste by-products from processing are turned into fertilizer instead of being dumped in Lake Kivu, and shade trees are distributed by the cooperative to farmers to prevent erosion. Schools, health-care facilities, roads and bridges are contributed by COOPAC to the community. Their commitment to great coffee is extensive as well, providing quality education on coffee production at the farm level.  
This coffee is complex and fruity with notes of sweet lemon, chamomile, pear and green grape. It has a smooth body and a tart fruity acidity.