Flavor Profile
Keylime | Cream | Peanut Butter
Bold and interesting! Keylime Pie, cream, peanut butter cup,
balanced acidity, smooth and light body.
Country
Ethiopia
Region
Keffa, Gibo District
Altitude
1683-1860 MASL
Variety
Keffa Forest Coffee, 74110
Process
Natural
Producer
Tega & Tula Specialty Coffee Farm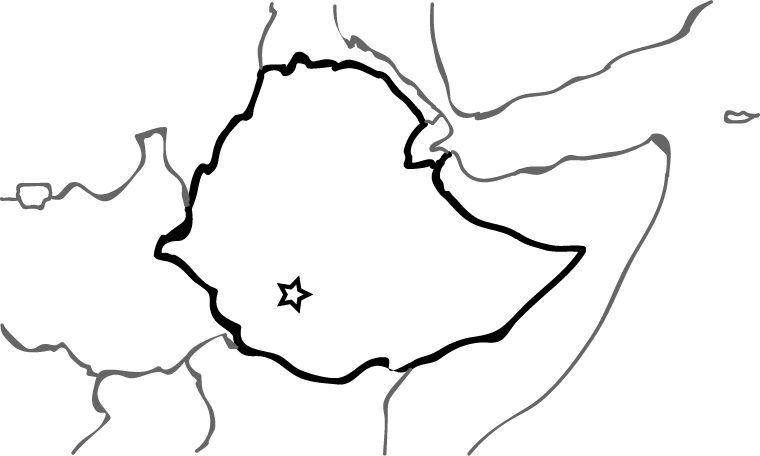 Making use of Ethiopian coffees developed in the 1970s and wild growing heirloom coffee from the Keffa Forest, two small villages called Tega and Tula cultivate about 400 hectares of the Keffa Bio-Reserve area for coffee production. Climatized for decades, the coffee being grown in this region requires no chemical fertilizer and is certified organic.