Flavor Profile
Earth & Malt | Cascara | Lemon Pastry
Syrupy & Bright! Earth and malt with sweet cocoa, cascara, red plum, and lemon pastry. Winey acidity, and heavy body.
Country
Costa Rica
Region
Santa Ana
Altitude
1200 MASL
Variety
Catuai/Bourbon
Process
Honey
Producer
Hacienda La Chimba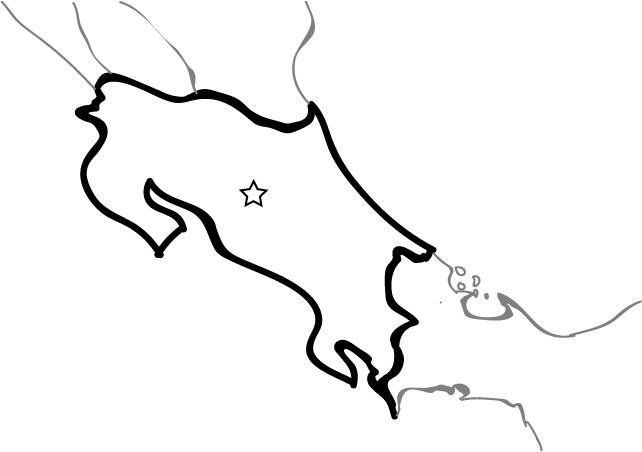 This honey process Costa Rica from the Central Valley is a syrupy and bright catuai, grown on Hacienda La Chimba by Josue Contreras and his team.
At peak ripeness this beautiful catuai variety bean is picked and just a portion of its mucilage is removed before it dries in the sun and is finally washed. This gives over more of the coffee cherry's sweet flavors to the finished bean and makes for a more complex and fruity cup.  
This is a microlot and wont be around for long. You'll find it has a pleasant winey acidity and a heavy body.