Flavor Profile
Cocoa | Cinnamon | Lemon
Clean with tart citric acidity, lemon and cocoa flavors with a
nutty aftertaste.  
Country
Mexico
Region
Chiapas
Altitude
1100 MASL
Variety
Bourbon/Caturra
Process
Washed - Water Process
Producer
FEDESI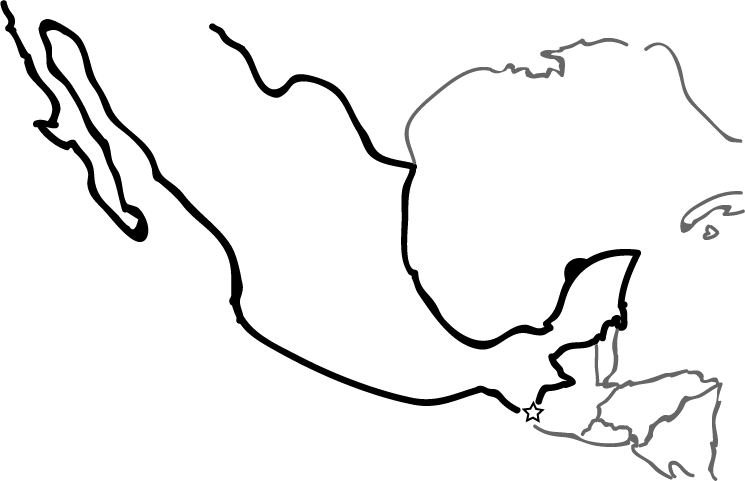 This Water Process decaf is grown by the FEDESI Cooperative in Chiapas, Mexico. Water process decaf allows a much cleaner and more authentic taste compared to solvent based processes.  
We've roasted this coffee to a medium dark roast to accentuate its lemon, cocoa and nutty flavors. The cup has a clean, tart acidity and thin body.